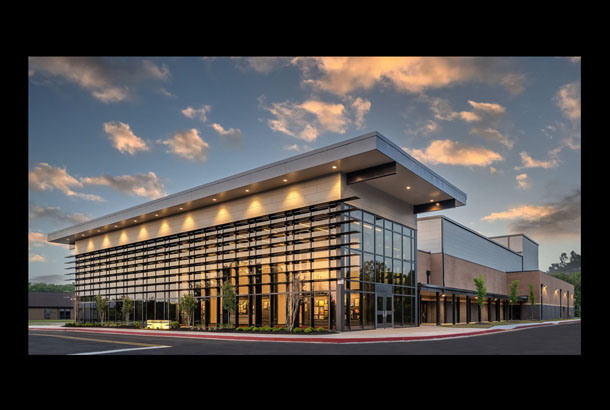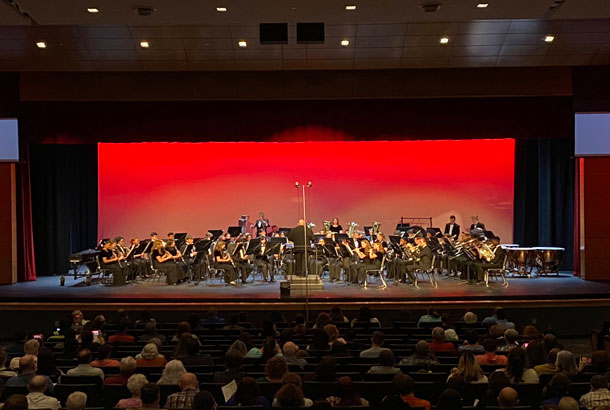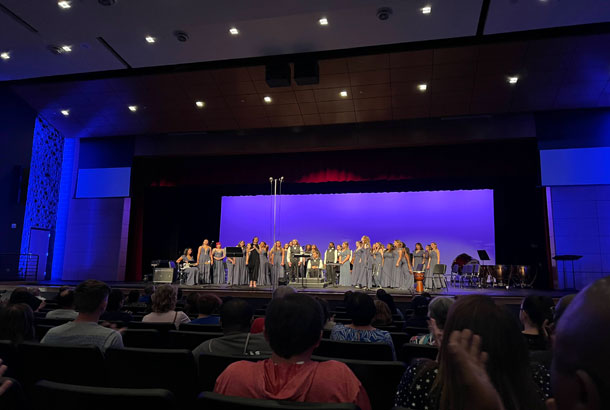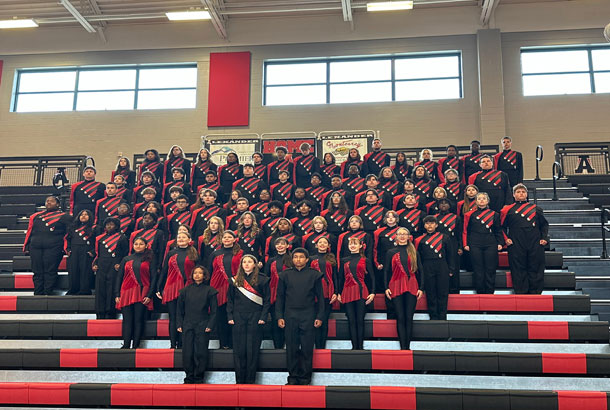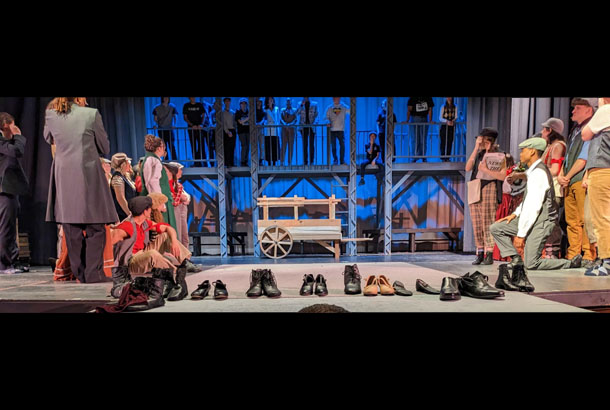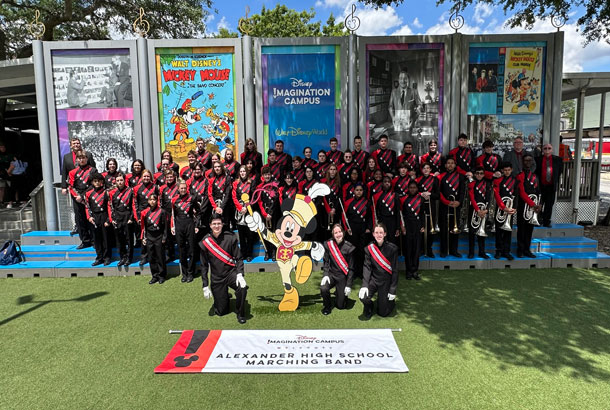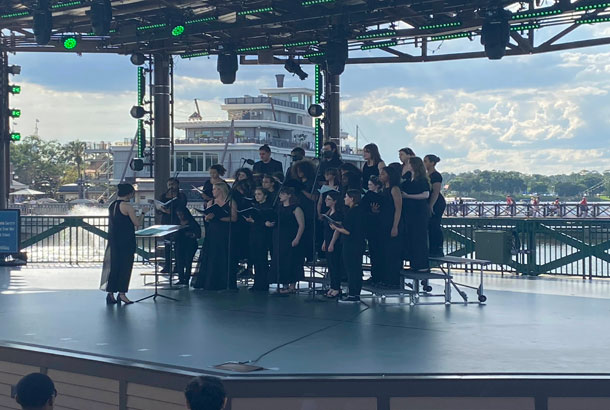 Welcome to the online home of the Alexander High School Music Department located in Douglasville, Georgia. 
The purpose for our programs is to educate, challenge, and inspire students to create and perform while providing students the opportunity to undergo life-altering experiences. The pursuit of personal excellence combined with meaningful fine arts curriculum is the essential foundation to prepare students for the future in an ever-changing world.
On this site you will find information about our band and performing arts programs.  In case of inclement weather please check this site and social media for information regarding delays or cancellations.
Latest News



May 26, 2023


We are happy to announce band class placements for the upcoming school year. Class placements were based on several factors including instrumentation and audition videos.  Please note that all class placements are subject to change based on scheduling considerations and … Read more







Congratulations to the students on the following list for being named as a member of the 2023-2024 Mastery Choir.




May 19, 2023


Thank you to everyone who showed interest in leadership this year. There are several students who were not selected who will still be used to fill needs of the band as we see them. If you have questions, see Mr. … Read more