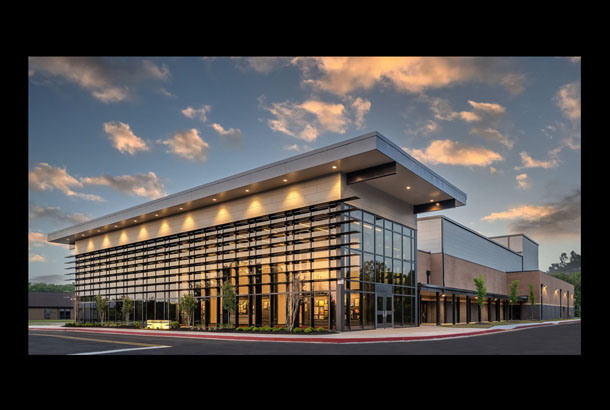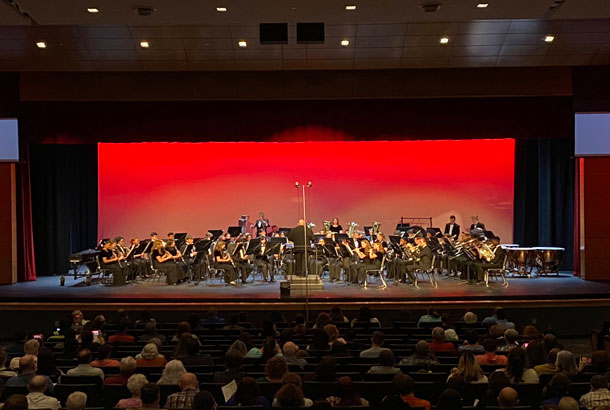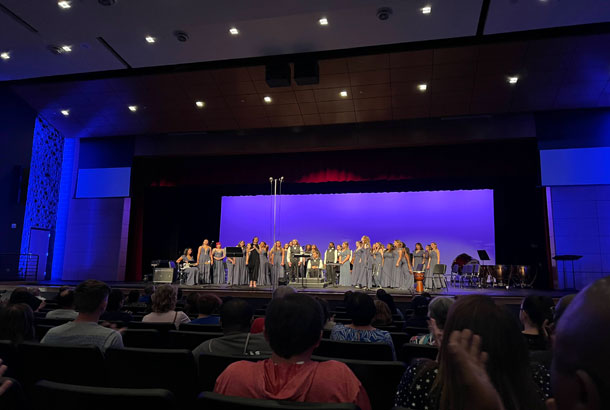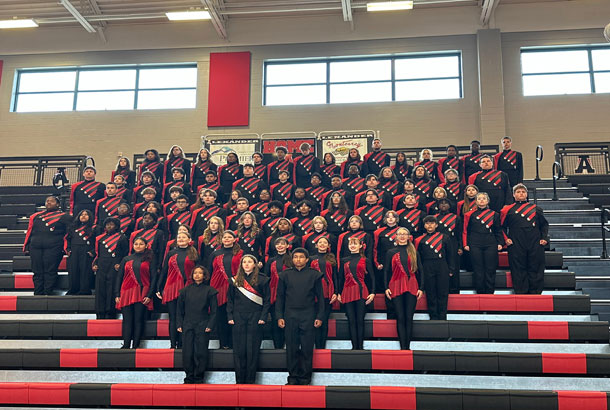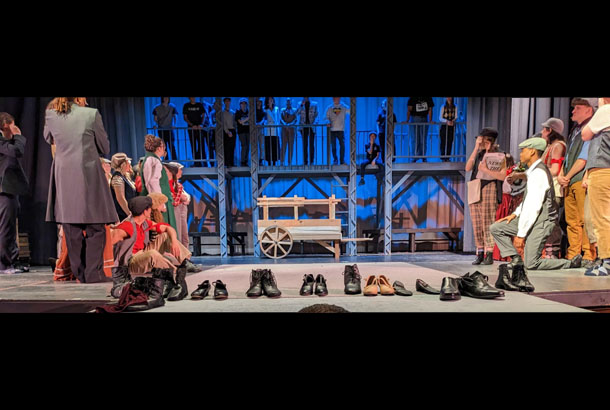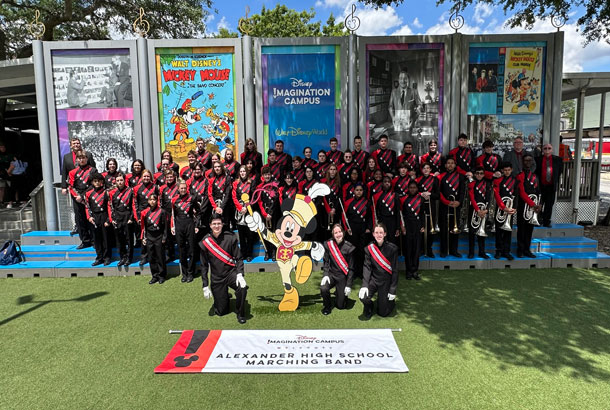 Welcome to the online home of the Alexander High School Music Department located in Douglasville, Georgia. 
The purpose for our programs is to educate, challenge, and inspire students to create and perform while providing students the opportunity to undergo life-altering experiences. The pursuit of personal excellence combined with meaningful fine arts curriculum is the essential foundation to prepare students for the future in an ever-changing world.
On this site you will find information about our band and performing arts programs.  In case of inclement weather please check this site and social media for information regarding delays or cancellations.
Latest News



March 8, 2021


The Alexander Color Guard is looking for new members for the 2021-2022 school year! We will begin spring clinics on Tuesday, March 23 from 6-8 in the band room to teach you everything that you will need to know. No … Read more




March 3, 2021


March 7, 2021
Cost $10 (plus service fee)
7:00 p.m. (you may begin after 7:00)
Please feel free to donate beyond the $10. The expense of the evening is greater than what we will collect.

You can access the concert … Read more




March 1, 2021


Congratulations to Dominick Perez for being named as a member of the 2021 All State Band.  This is a tremendous accomplishment and we are proud of Dominick for putting in the extra effort working hard to achieve this honor!